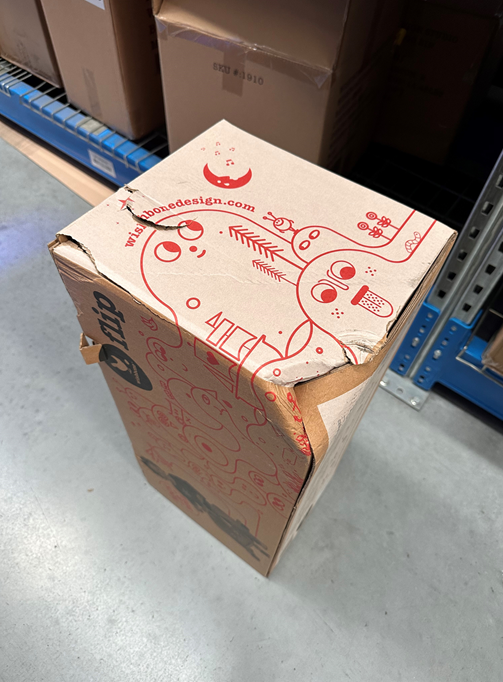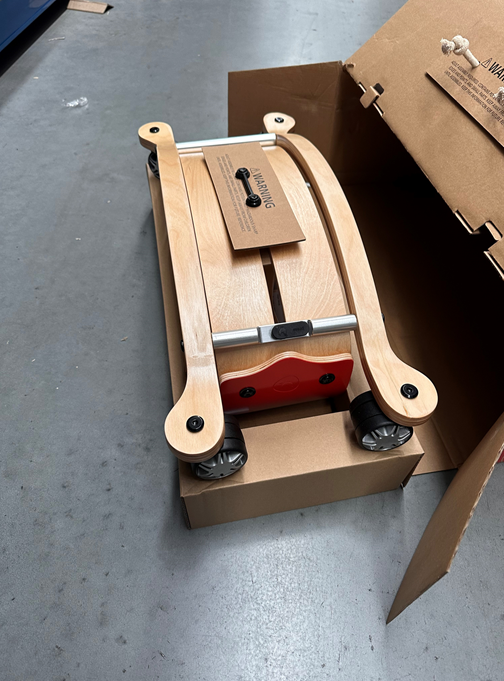 Wishbone Flip - Warehouse Sale
Wishbone Flip brings together contemporary form and super-functionality in a timeless toy your whole family will enjoy. Supports developmental milestones including sitting up, balance, steering, and key gross motor skills. Give your little one independence & joy. Simple assembly, just attach the handlebar. Made from beautiful birch wood, available in red or white. Comes in handy carry box. Size and weight 64 x 35 x 40cm, 2.9kgs.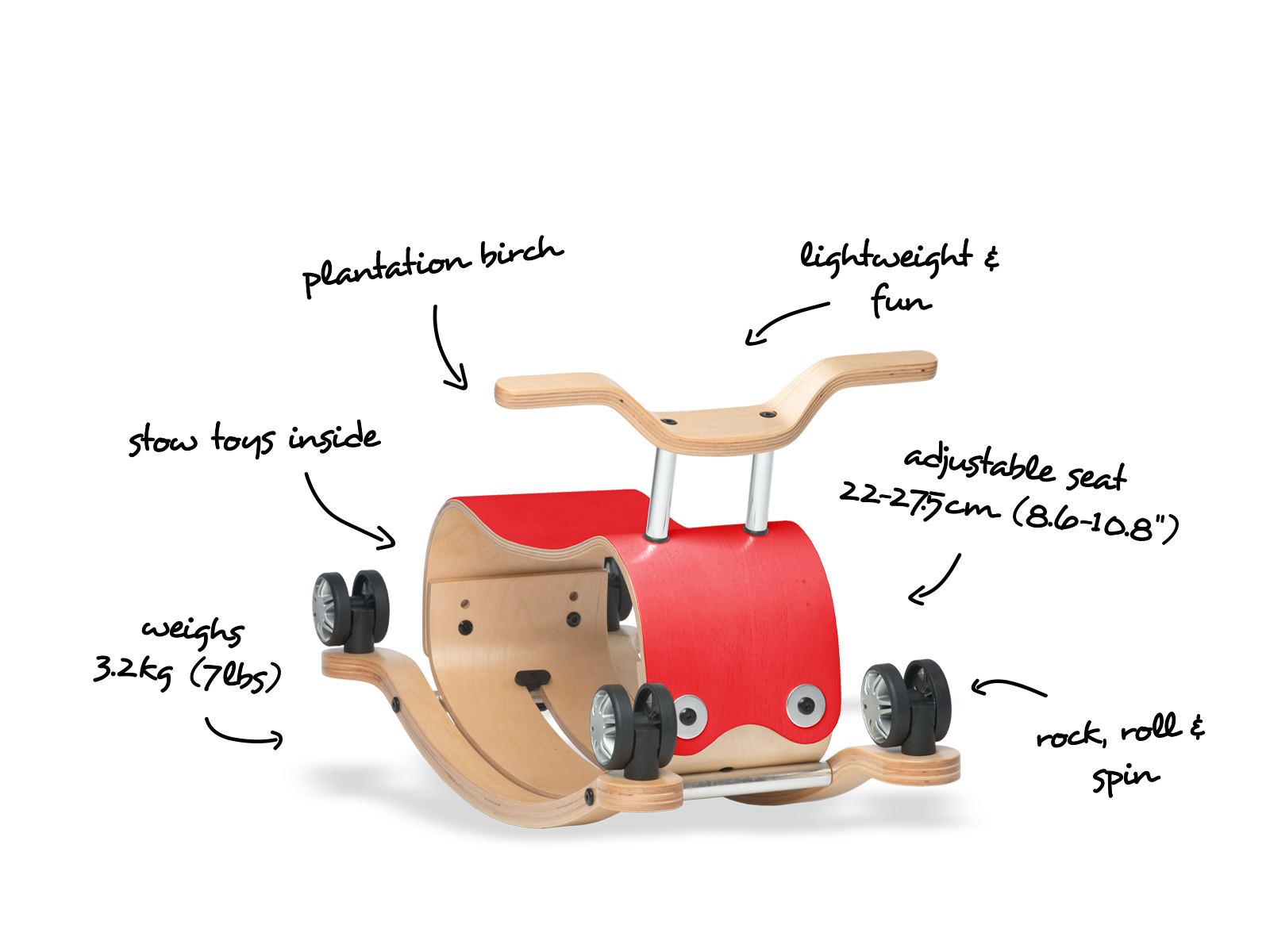 values
Gorgeous, multi-functional and simple to assemble & disassemble, Wishbone Flip is a new classic for modern families. Wishbone Flip is designed for years of use, and is 100% repairable for the next generation to enjoy too. "Buy it once" and love it forever.